LED TV
Coocaa T55
Back
The Coocaa T55 has a modular construction, allowing for easy replacement of both the mainboard and the sound system. In this way, the screen can be supplemented with modern components time and again and used over the entire span of its life cycle. A timeless design also contributes to this: the frame of the merely 7.9-mm-thin screen consists of aluminium and rests on elegantly angled metal feet. At the bottom, the frame is rounded off with a linen band available in different colours.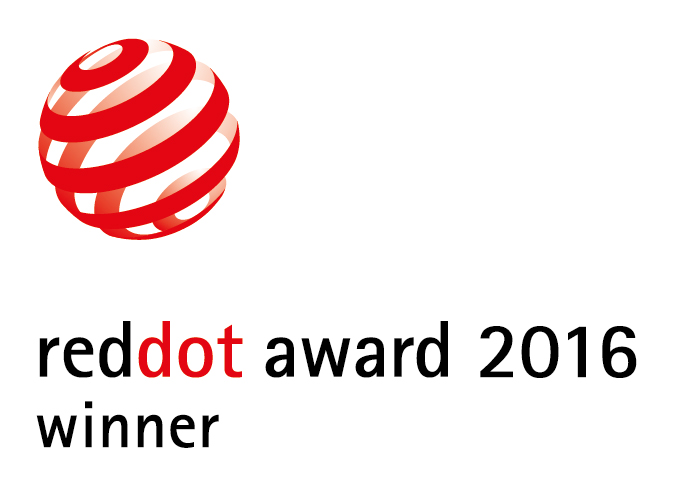 Credits
Coocaa Network Technology Co., Ltd., Shenzhen, China

Li Hechun, Sheng Yulan, Li Zhao, Chen Zhiyong, Wei Shuxiao, Lin Fu, Feng Linrong, Fang Feixiang, Li Qiang, Duan Xiaowei
Statement by the Jury
With its timeless design and modular construction, this TV is laid out for a long service life, thus saving resources.