E-Bike
COWBOY
Back
The e-bike Cowboy, especially developed for townspeople, is equipped with a smart motor. Its sensor system measures speed and torque, adapts intuitively to individual pedaling forces and provides an extra boost when the rider accelerates or goes uphill. The compact battery with a range of up to 60 km can easily be removed and charged at any power outlet. Via an app function, speed, duration and distance can be checked at a glance.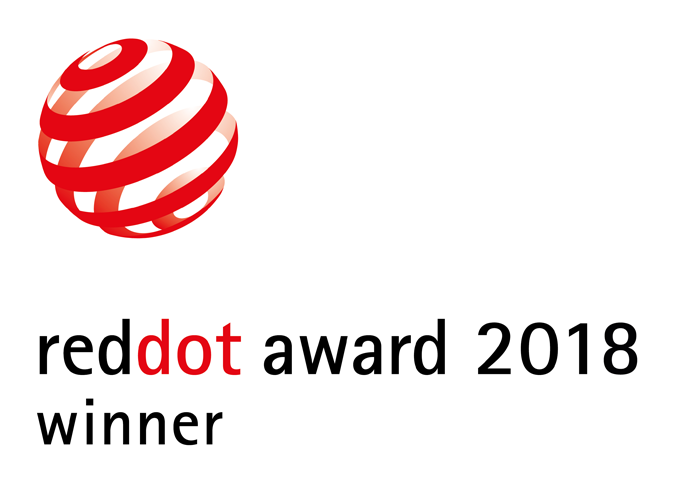 Credits
Cowboy, Brussels, Belgium

Adrien Roose Karim Slaoui

Propeller Design AB, Jaan Selg Markus Stridsberg, Stockholm, Sweden
Statement by the Jury
The design of the e-bike Cowboy, aimed specifically at urban scenarios, succeeds in skillfully combining an easy-to-handle drive with intuitive riding pleasure.