Nut Cracker
CRAKR
Back
This nutcracker was designed following the trend towards a simplified lifestyle. The objective was to catch not only the nuts but also the shells when cracking the nuts open so that nothing falls down and the table stays clean. In order to make sure that Crakr is perceived as a decorative utensil, the designers placed particular importance on creating an aesthetic design idiom. The two-piece body of the device is made of cast aluminium, making the nutcracker fully recyclable.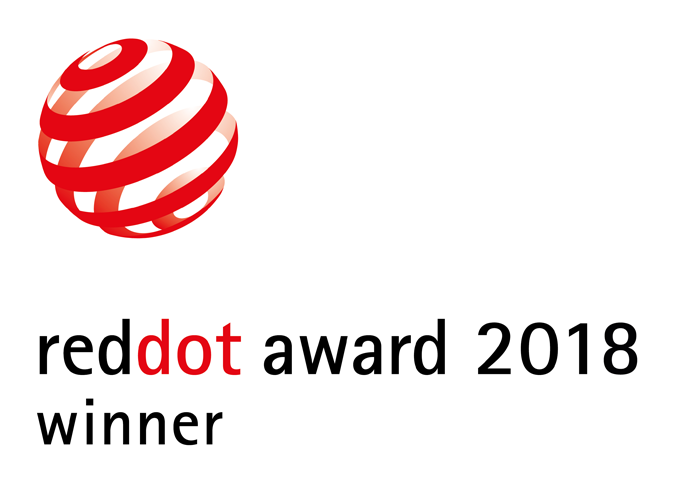 Credits
LYFE, Tainan City, Taiwan

Corbeau Shaping Visions, Hvidovre, Denmark
Statement by the Jury
As a compelling, well thought-out product solution, this nutcracker offers a considerably simplified handling and showcases an appealing minimalist form.