Electric Drive System
CRRC TP5 Controller Assembly
Back
The TP5 Controller Assembly is the fifth generation of an electric drive system for vehicles with a new kind of energy drive. The innovative all-in-one concept integrates electrotechnical components and is suitable for plug-in hybrid or electrically driven buses that are six to twelve metres long. The system platform offers centralised control, contains modularised key components and is easy to maintain. High-speed trains served as inspiration for the material and the polygonal profile.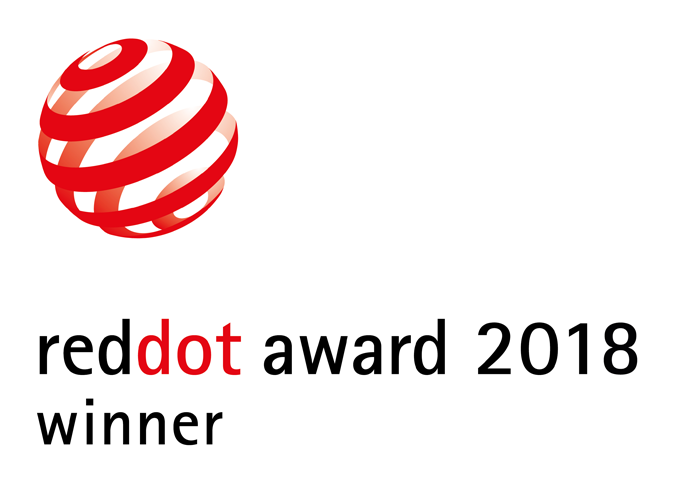 Credits
Hunan CRRC Times Electric Vehicle Co., Ltd., Zhuzhou, China

Guangdi Tang Jielin Zhou

Nova Design, Yunzhong Shen Weizhi Sun, Shanghai, China
Statement by the Jury
With its dynamic shape and sophisticated functionality, this electric drive system helps buses to run in an energy-saving, environmentally friendly way, without much outlay.