Sequencing Library Construction System
CubixDX
Back
CubixDX enables the fully automatic construction of sequencing libraries for next-generation sequencing. With the system taking over all manual steps from the DNA fragmentation to the purification of samples, it helps to prevent human errors and to significantly reduce preparation time. The chambers are integrated flush into the form, giving rise to a self-contained overall appearance. An integrated lighting strip indicates the operating status.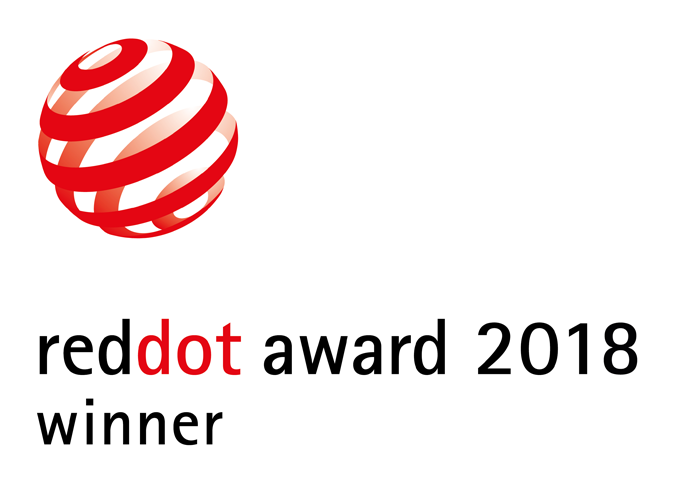 Credits
Hangzhou Genemeta Medical Instruments Co., Ltd., Hangzhou, China

Hangzhou HANDO Technology Co., Ltd., Yufang Fan Congzhi Tang Xiaobin Wang Shaojun Jiang Dandan Ye Bing Du Mumu Zhao Guangfa Cao, Hangzhou, China
Statement by the Jury
CubixDX captivates with its puristic design, which skilfully communicates its perfected degree of automation and thus its ease of use.