Club
D-Force
Back
D-Force is a club that focuses on the game of pool. From beginning to end, every game has its own dynamics and the interior design of this club reflects that. In the reception area, for instance, large-format, triangular fragments with no clear direction set the tone for the space and symbolise the start of a game. The dominant eye-catcher here is a golden, columnar sculpture. From the entrance hall, it is possible to see the bar and the dance areas where the triangle shape is once more present as a key design element.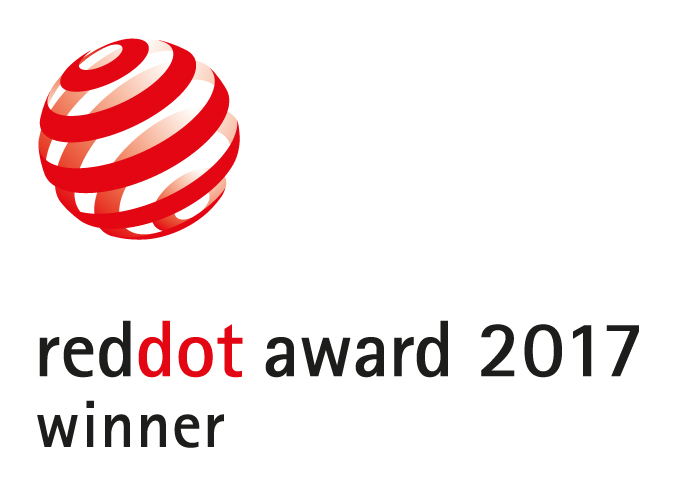 Credits
Dong Hao, Guangzhou, China

Republic Metropolis Architecture (Yongcai Huang), Guangzhou, China
Statement by the Jury
The design concept of the D-Force club is dynamic, elegant and futuristic and subtly reflects the characteristic elements of a game.