Freizeitschuhe
DA.AI Eco Puncture-proof Casual Shoes
Back
The DA.AI Eco Puncture-proof Casual Shoes are part of a basic concept that converts PET bottles into daily eco-apparel and accessories. All proceeds are donated to the Buddhist Compassion Relief Tzu Chi Foundation, an international humanitarian aid charity organisation. The puncture-proof casual shoes are made with breathable and elastic recycled material. The sole has good cushioning properties. From a design viewpoint, the shoe can be worn in everyday situations.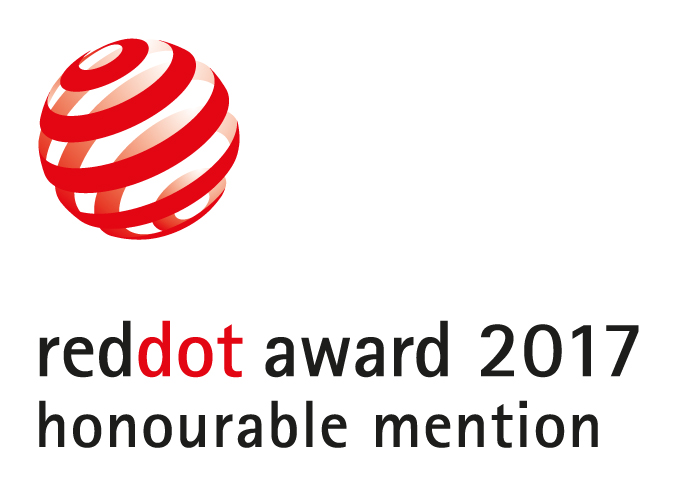 Credits
Manufacturer:

Everbrands Co., Ltd., Guangzhou, China

Design:

DA.AI Technology Co., Ltd. (Ya-Li Hsu), Taipei, Taiwan
Statement by the jury
The casual shoes prove to be an impressive contribution to waste disposal issues and to raw material recycling.