Air Quality Sensor
Danaus
Back
Danaus is an innovative air quality sensor for domestic use, which, thanks to its precise sensors, detects harmful emissions including fine dust, natural gas, formaldehyde, alcohol, soot, carbon monoxide, toluene and benzene. Additionally, it activates connected air-purifying mechanisms. The colour of the light ring indicates the currently measured air quality, with blue signaling that the quality is good. Thanks to its magnet mount, the unobtrusive aluminium unit can be flexibly used at various places around the house.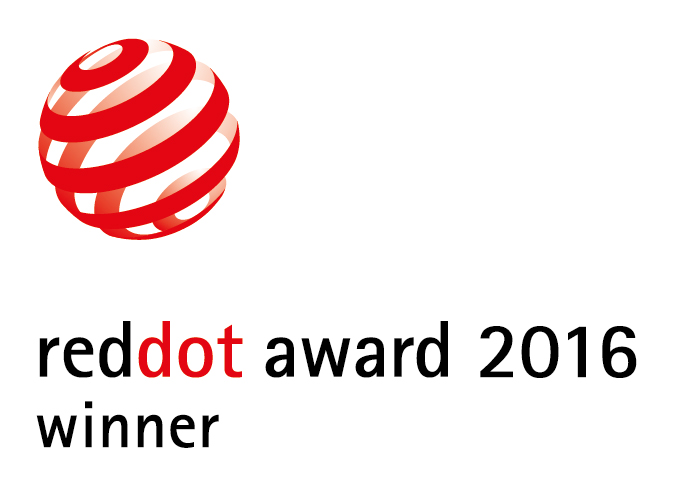 Credits
Fangkuai Industrial Design Co., Ltd., Foshan, China

Wei Tao Chen, Bo Yu Li
Statement by the Jury
A purist design language in combination with high-quality materials lends the Danaus air quality sensor a timeless appearance.