Refrigeration & Storage Combination
Danby Contemporary Classic Collection
Back
This compact product combines a refrigerator with the corresponding modular pedestal drawer Elev8, which is used for storing food etc., as well as the Bevybox, a portable drinks cooler for ten cans. Due to the vertical combination of refrigerator and pedestal, the available space can be better used, resulting in more storage room. The design takes inspiration from the 1950s and is oriented towards user-friendliness.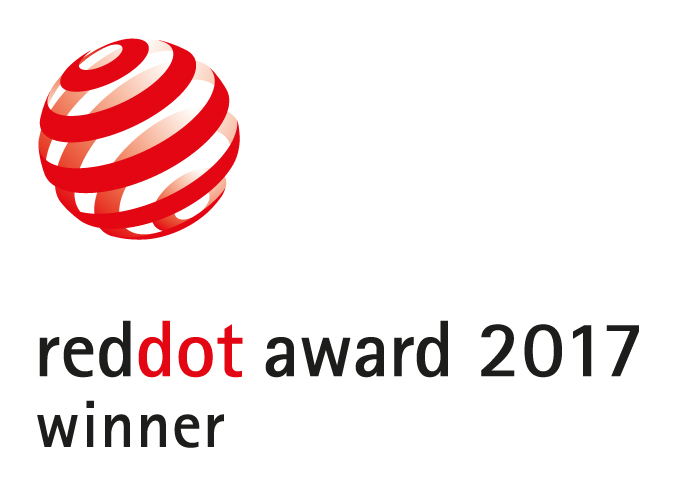 Credits
Danby Products Ltd., Guelph, Ontario, Canada

Bryan Cunningham

Snap Pea Design Inc., Waterloo, Ontario, Canada
Statement by the Jury
This combination of refrigerator and storage space convinces from a functional as well as an aesthetic viewpoint and is tailored to the growing number of young single households.