Server
Dell EMC PowerEdge R740
Back
The holders of the Dell EMC PowerEdge R740 are integrated into the main chassis, resulting in a sturdy solution with additional space for components. The server's operating surface is constructed in a consistent and user-friendly way. The system can be wirelessly synchronised with a smartphone or tablet and controlled by apps installed on these devices. Metal edging along the top and bottom sides of the chassis underscores the structured outline and reduces the extent of painting necessary.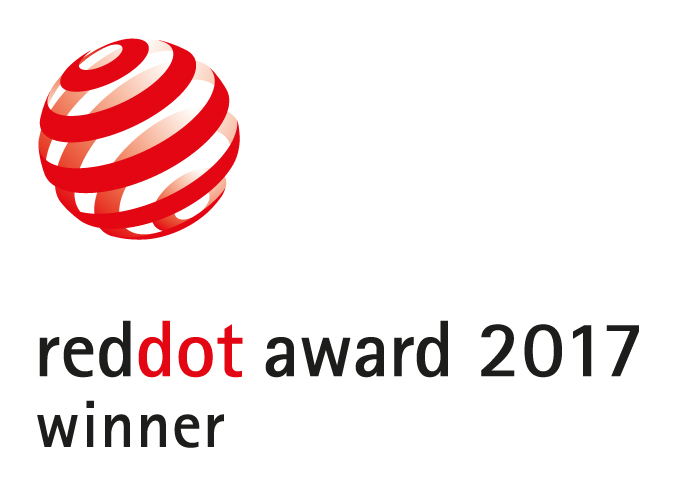 Credits
Manufacturer:

Dell EMC, Round Rock, Texas, USA

In-house design:

Experience Design Group
Statement by the Jury
The Dell EMC PowerEdge R740 proves to be an innovative server that complies with modern demands for stable and reliable connectivity with the cloud.