Large-Format Multifunction Printer
DesignJet T830
Back
The DesignJet T830 is a robust 36" multifunction printer for offices and the construction sector. On a very small footprint it offers printing, scanning and copying, which makes it suitable for tight spaces. It is equipped with Wi-Fi and prints documents in colour as well as in a small format. As it is very compact for a device of its category, the printer is ideally suitable for mobile use, such as in construction site offices. Thanks to durable workmanship, it can be utilised in a safe and reliable way, even in demanding environments.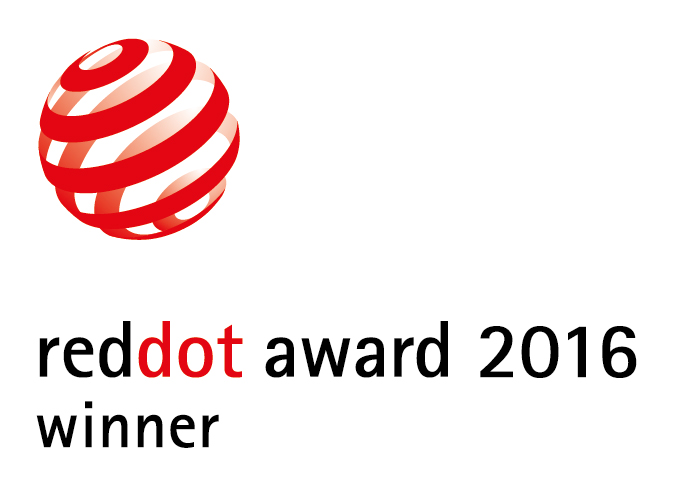 Credits
HP Inc., Sant Cugat del Vallès (Barcelona), Spain

Javier A. Cesar, Iñigo Oraa

Nacar Design, Barcelona, Spain
Statement by the Jury
This space-saving multifunction printer enables large-format prints, scans and copies to be easily created on site in any place where they are required.