Steriliser
Disinfection Cabinet
Back
The Disinfection Cabinet is a steriliser with two drawers, one above the other. Its reservedly designed, elegant front is characterised by frameless surfaces of black, tempered glass. Two slim, cylindrical handles of brushed aluminium provide accents, are pleasant to hold and durable. There is a large LED display integrated in the operating panel that presents information in a clear and lucid way. Two round control knobs add a haptic element to the user interface, while windows facilitate a direct view of the interior.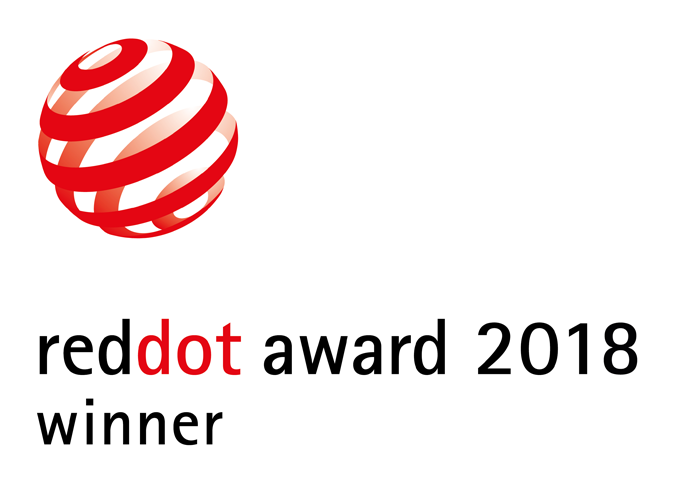 Credits
Gree Electric Appliances, Inc. of Zhuhai, Zhuhai, China

Jianming Tan Sha Li Huanlong Wu Jianfeng Lin Nanfei Chen Jijian Zhang Xusheng Chen Min Zhang Shuaiwen Zhou Yan Liu Jinmei Feng Jiabao Feng Liangliang Cao
Statement by the Jury
The combination of large black glass surfaces and slim aluminium handles characterises the clear, high-quality appearance of this steriliser.