Basin Mixer
DK Basin Mixer
Back
Organic, fine lines characterise the DK basin mixer. Particular attention was paid to the characteristic design of the controls, which showcase a skilful interplay of elliptical shapes. Thanks to their flat gripping surfaces, the controls are pleasant to handle and regulate temperature and water flow by slight turning. Together with the high, straight forward-facing spout, they form a harmonious ensemble for modern bathrooms.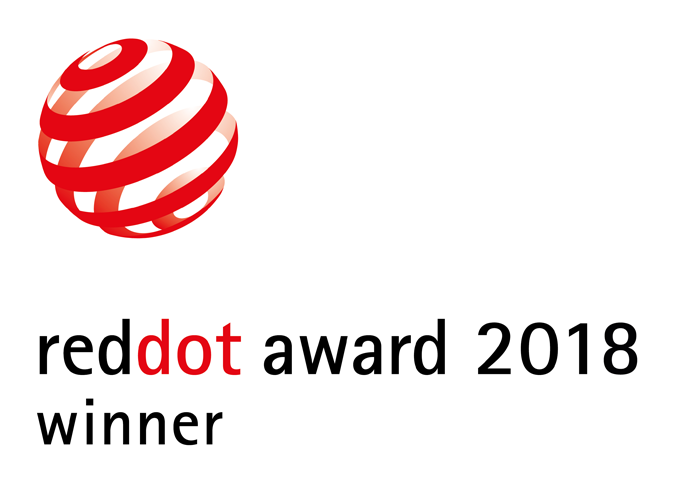 Credits
Deca, Duratex S.A., São Paulo, Brazil

Luiz Moquiuti Morales Domingos Rena Neto
Statement by the Jury
The DK basin mixer appeals with its aesthetically balanced, highly elegant design.