Metro Train
Doha Metro
Back
The front design of the Doha Metro is inspired by the head of the Arabian mare and expresses speed, intelligence and progressive nature. The design of the train adopts elements of local culture both from a formal aspect and in the choice of colours and patterns. This is noticeable, for example, in the side windows and doors. It also is seen in the division of the interior, which offers three dedicated spaces for different passenger groups, among them a family area for women with children.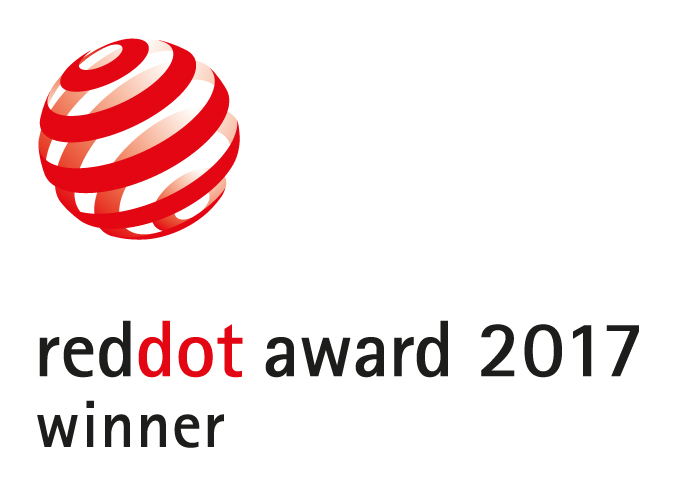 Credits
Manufacturer:

Kinki Sharyo Co., Ltd., Osaka, Japan

In-house design:

Kinki Sharyo Industrial Design Studio

Design:

Tricon Design AG, Kirchentellinsfurt, Germany
Statement by the jury
The Doha Metro delights with its elegant design which merges traditional and futuristic elements together.