Collaborative Robot
Doosan Robot
Back
Doosan Robot is an innovative, easy-to-use and intuitive solution for industrial and manufacturing processes. From its appearance to its practical usability, it has been optimised for user friendliness. It can be placed in the desired location without further programming. Then the lesson button can be pressed to complete the action. In addition, a set of ready-to-use tasks is provided in the form of a graphic icon.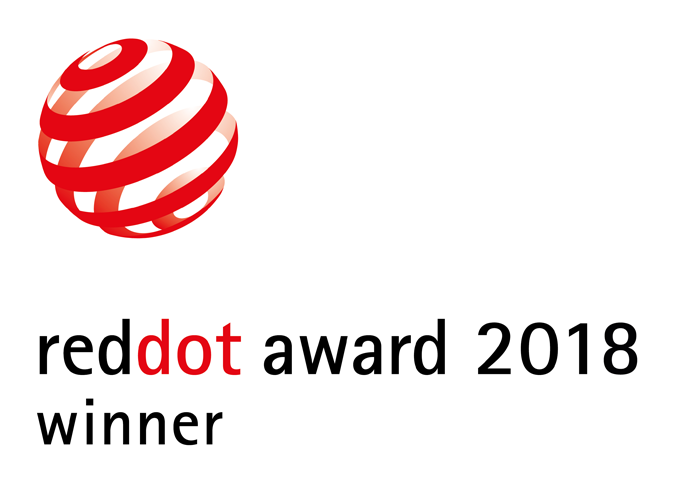 Credits
Doosan Robotics, Suwon, South Korea

In-house design

BKID (Bongkyu Song, Il Woo Lee) Seoul, South Korea CO:UX Lab, Korea University (Seunghun Yoo), Seoul, South Korea
Statement by the Jury
Doosan Robot not only surprises with its flexibility in terms of possible applications but also with its intuitive user guidance and a very appealing organic design.