Hand Shower
Double Face
Back
The Double Face hand shower combines two spray modes in a flat shower head marked by a large opening. Both sides of the head are equipped with specially arranged nozzles. Supported by a rotation axis between handle and shower head, a novel switching mode allows to choose quickly between these two functions. The desired nozzle zone can thus be easily aligned and positioned.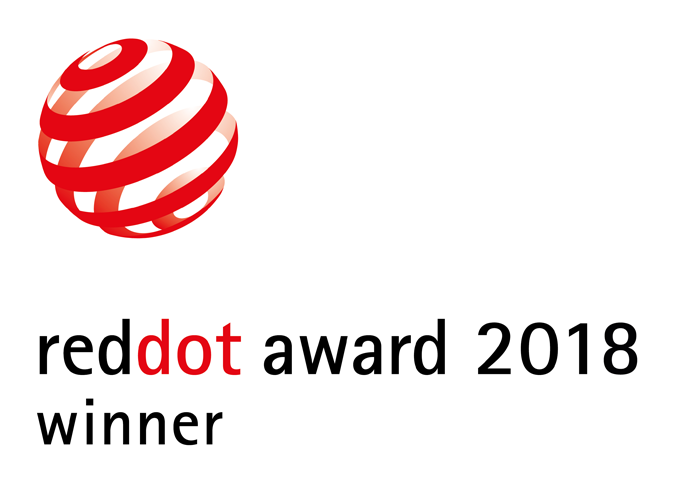 Credits
Ashower, Kaiping Hanshun Sanitary Ware Industrial Co., Ltd., Kaiping, China

Xiamen Yiqi Technology Co., Ltd., Hebei Branch, Wei Lin Jianquan Chen Feng Chen Kai Lin Zengyi Cai Si Zhou Qingquan Lai Zhengzhen Lei, Shijiazhuang, China
Statement by the Jury
Double Face captivates not only by its clever functions, it also features a distinctive design that projects a highly self-contained appearance.