Dry Laser Imager
DRYPIX EDGE
Back
The high-speed dry laser imager Drypix Edge prints medical images with high resolution and premium quality on film. The simple shape of the white outer packaging harmonises with the medical environment, while the upper area of interaction is visibly emphasised in black. The print output tray is slightly curved upward, so that various sized films can be removed quickly and conveniently. Thanks to the flat grip indentations of the drawers, there are no sharp edges.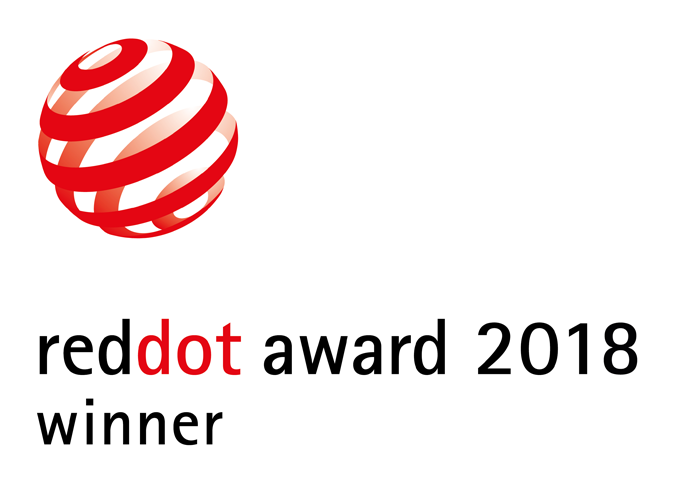 Credits
FUJIFILM Corporation, Tokyo, Japan

Keiichiro Takahashi
Statement by the Jury
With the attractive contrast between its individual areas, the Drypix Edge has succeeded in creating an appealing, unique design.