UTV Tyre
DURO UTV FRONTIER Radial
Back
This tyre for utility terrain vehicles (UTV), with its innovative design using a nylon material, conforms to the current trend of making UTV tyres, like sedan tyres, out of polyester and with a steel belt. The result is a reinforced radial tyre which is also given a newly developed, concave profile. This means that the tyre is not only flatter than usual but above all offers better and more stable driving on rough terrain.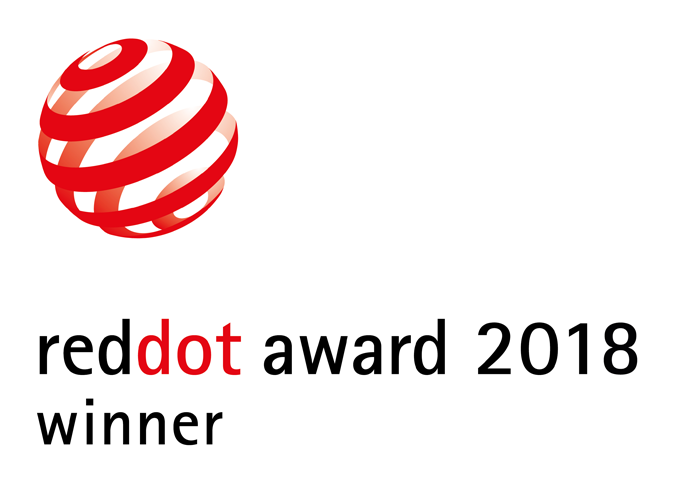 Credits
Hwa Fong Rubber Industrial Co., Ltd., Changhua, Taiwan

In-house design
Statement by the Jury
With its distinctive profile design, this tyre appears powerful and reliable. Its innovative construction furthermore leads to better driving behaviour.