Kitchen Machine
EF708
Back
The smooth, matt black surface structure of its die-cast housing imparts a distinctive appearance to this mixer. In order to assure ruggedness and durability, mainly metal is used for the outer and inner components. The combination of powerful electronic module and high-performance motor facilitates the processing of various ingredients, while a sensitive rotary switch, light displays and accurate time control provide convenient operation.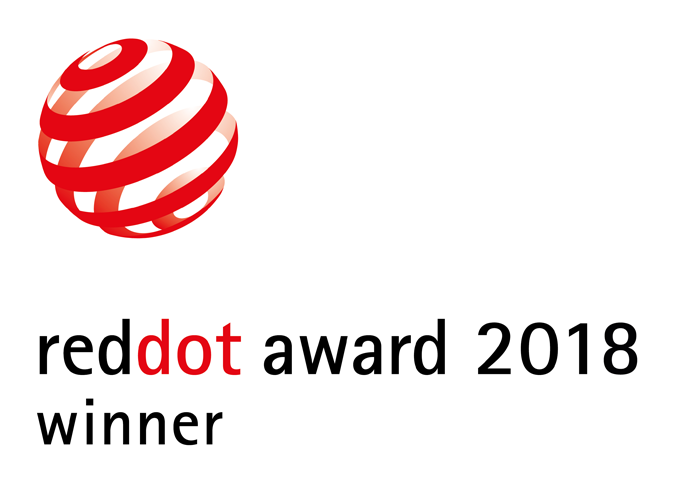 Credits
Guangdong Easten Electric Appliance Co., Ltd., Zhongshan, China

Max Yuen Huogen Wang
Statement by the Jury
The EF708 pleases with its high-quality, accurately engineered materials. Efficiency and user-friendliness are pronounced here to the same extent.