Office Chair
Ega
Back
The Ega chair series focuses on comfortable posture of the back and improves the seating experience with the help of Climaflex, a polyethylene-based, closed-cell foam. The flexible plastic shell, made of this material, runs from the shoulder to the lumbar region and, together with the perforated cushion, not only provides ventilation and flexibility but also features adjustable functions for the support of the lumbar spine.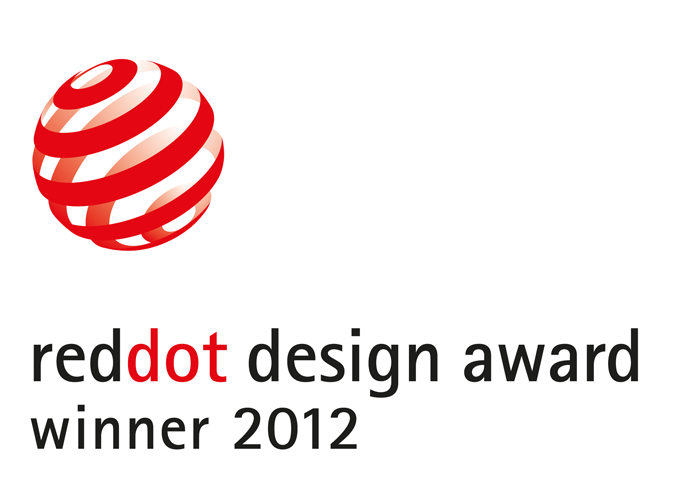 Credits
Sidiz, Inc., South Korea

Claudio Bellini, Claudio Bellini Design+Design (Claudio Bellini, Giovanni Ingignoli), Milan, Italy
Statement by the Jury
These office chairs feature various tilting and adjustment functions for optimum support of the back, while ensuring comfortable seating.