Clip Applicator
EndoStars
Back
The EndoStars clip applicator is used to attach clips inside the human body's inner cavities during endoscopic procedures. The ergonomic handle enables the surgeon to use different handle positions and to rotate the tool by 360 degrees with high precision – both clockwise and counterclockwise. Due to its simple construction and use of synthetic materials, the applicator has been designed as a cost-effective disposable tool.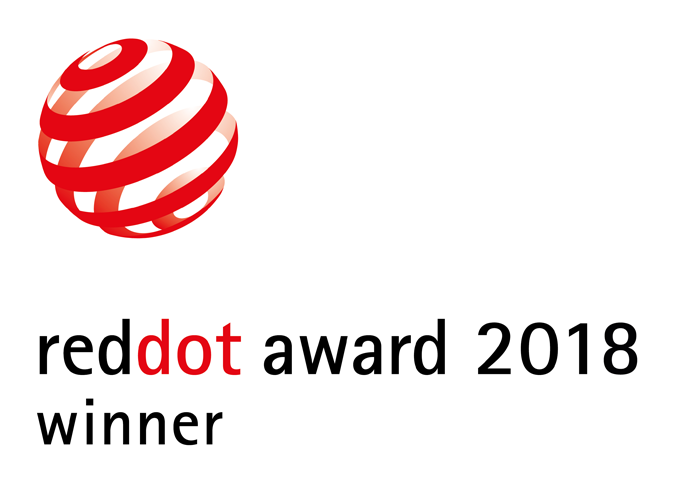 Credits
Endo Stars LLC, Saint Petersburg, Russia

FORMA Industrial Design and Engineering, Saint Petersburg, Russia
Statement by the Jury
The simple and clever design of the EndoStars clip applicator meets the highest ergonomic, functional and material standards.