Extractor Hood
Ergoline 2
Back
The Ergoline 2 headroom extractor hood is characterised by clear lines and boasts integrated lighting elements that generate variable atmospheric illumination. berbel extractor hoods are working with centrifugal force without fat filters. Special BackFlow technology prevents condensation forming on the glass surface, which ensures that kitchen vapours are specifically guided into the output slot. The so-called Capillar Trap captures other finest fat particles. An easily opened door conceals the removable and easy to clean tray. The hood is available in various colours and widths.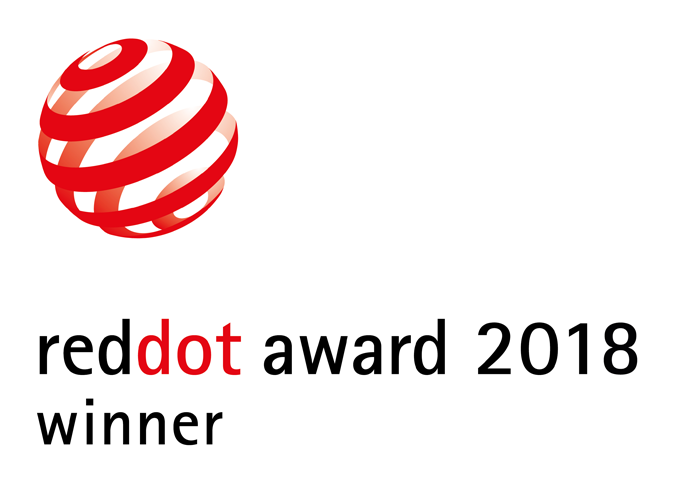 Credits
berbel Ablufttechnik GmbH, Rheine, Germany

Studio Ambrozus, Cologne, Germany
Statement by the Jury
This headroom extractor hood of timeless design uses light to create atmospheric illumination in the kitchen environment. Use of new technology achieves a high level of functionality.