Trolley
EVOMULTI
Back
Evomulti is a serving trolley for catering in the fields of healthcare and education as well as in correctional institutes. Particular attention has been given to the ergonomics, hygiene and environmental friendliness. The result is a trolley which has a linear and purist design and in which all moving parts can be so integrated that the original volume remains the same. Due to its aluminium frame construction, named "Aluframe", the trolley can be completely dismantled for easy maintenance and later recycling.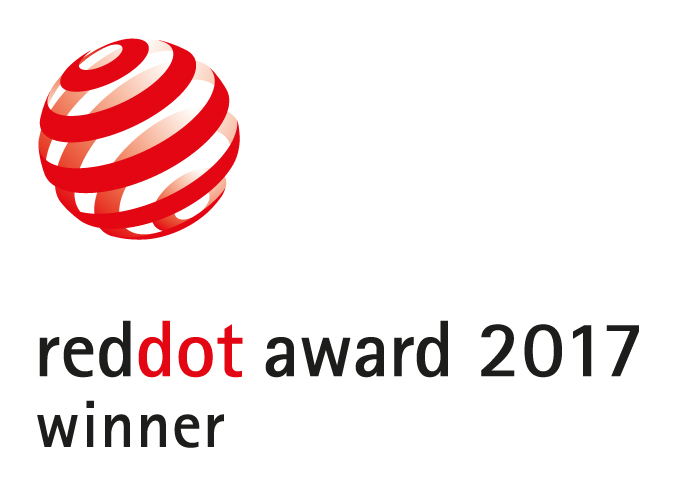 Credits
Rational Production S.r.l., Albano S. Alessandro (Bergamo), Italy

Alessandro Andreucci Industrial Design (Alessandro Andreucci), Carpi (Modena), Italy
Statement by the Jury
The reduced, linear appearance of the Evomulti is based on a complex design which assures that the service trolley satisfies high demands of ergonomics and functionality.