Facial Steamer
Facial Nano Mist Sprayer
Back
With nanometer technology, this facial steamer atomises water vapour into the smallest of molecules, so that skin care products are better absorbed by the skin. The application is suitable for dry and rough skin, large pores and especially for sensitive skin. It improves the skin's blood circulation, metabolism as well as moisturisation. Thanks to its compact design and light weight, this electronic device is easy and convenient to use. In addition, at the bottom of the portable device one can plug and charge a mobile phone.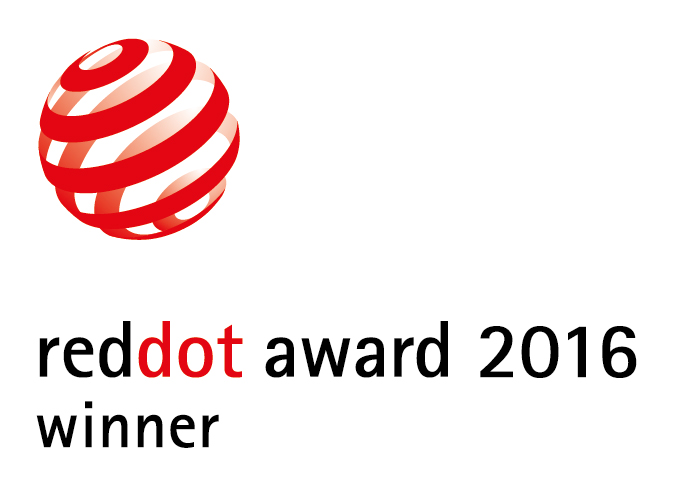 Credits
Ningbo Jideng Electronic & Tech Co., Ltd., Ningbo, China

Changhui Dong
Statement by the Jury
Harmonious lines lend this facial steamer an aesthetic appearance, while the results encourage regular application.