Online Clip,Animation
Family Affairs
Back
Following the claim "Every family is different", the Evangelical Church in Hessen and Nassau (EKHN) developed a campaign presenting the manifold possibilities of living together. This animated clip was developed as an amusing and surprising way to complement a mailing that was sent out to all members of the EKHN. Its fundamental goal was to take a look at the diversity of a family, especially patchwork families, in a charming way and to point out possibilities deriving from that diversity. With its visually appealing approach, the clip aims to encourage good relationships within the family.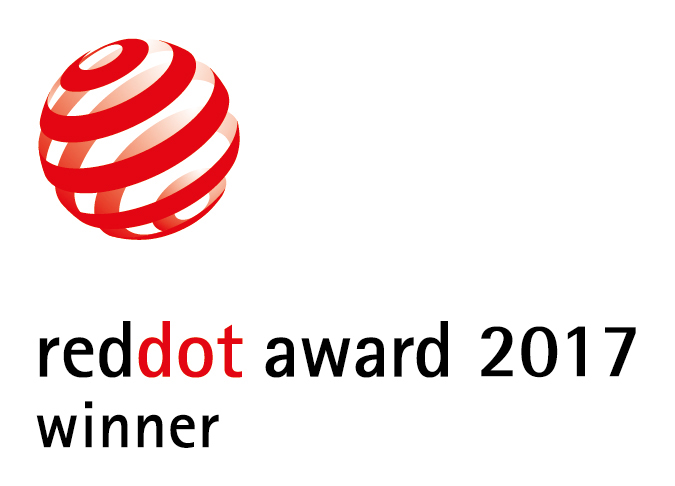 Credits
Art Direction/Graphic Design:

Oliver Schwartz

Client:

EKHN – Evangelische Kirche, in Hessen und Nassau, Darmstadt, Germany

Design:

gobasil GmbH, Hamburg, Germany

Creative Direction:

Eva Jung, Nico Mühlan

Motion Design:

Toni Wleczyk

Music/Sound Design:

Toni Wleczyk
By starting the video, you agree that data, e.g. your IP address, will be sent to Vimeo.
vimeo.com/privacy