E-Skateboard
Fiboard
Back
Fiboard is an electric skateboard with six gears. Its shape is streamlined and the deck is lightweight. It features a removable battery module which is rechargeable and and can be recycled. If the skater rides without a battery, the board is as light as a maple board. In the beginner mode, even first-timers without experience can start smoothly and quickly discover the fun of skateboarding. The eco-friendly vehicle consists entirely of full carbon fibres.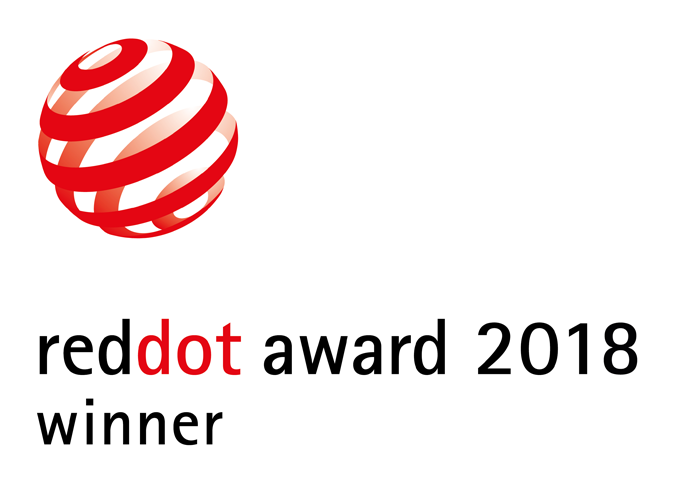 Credits
Shenzhen Enskate Co. Ltd., Shenzhen, China

IU+Design, Jiye Shen Shenghui Jia Liping Li Junyao Li David Juan Liang Wang Xiaoting Wu Beixian Xu Xiaotong Lin Yajuan Huai Haiwen Wu Jihui Wu Wenjia Tian, Shenzhen, China Shenzhen Times Horizontal Culture Communication Co. Ltd., Shenzhen, China
Statement by the Jury
Designed for beginners and advanced learners, high-quality materials and the option to ride the board with or without the battery – with these advantages, Fiboard scores as an eco-friendly means of transport.