Cookware Series
Fiskars Norden
Back
This cookware series is inspired by Nordic cooking traditions. It was developed to achieve outstanding results at both high temperature frying and slow cooking of meals. A special mineral treatment gives the surface good non-stick properties. The cookware is available in two versions: one entirely made of stainless steel, the other made of cast-iron with wooden elements.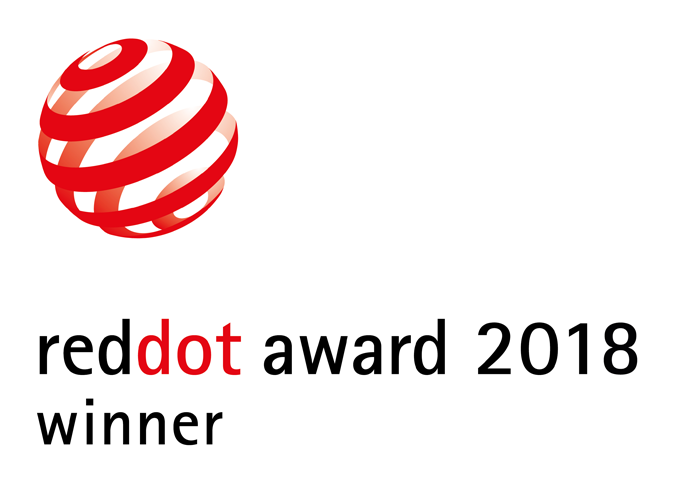 Credits
Fiskars Finland Oy Ab, Helsinki, Finland

In-house design
Statement by the Jury
As a functionally convincing product solution, this high-quality cookware features a timeless, purist design language.