Laser Cutting Machine
FL3015 Fiber
Back
The FL3015 Fiber is a high-performance laser cutting machine with a long cutting bridge. The wide-opening door enables convenient loading of the machine with raw materials. Processing can be monitored continuously through the window. The large, rounded edges of the machine create a friendly work environment. In conjunction with the design, the company logo and the signal lamp communicate a strong brand identity.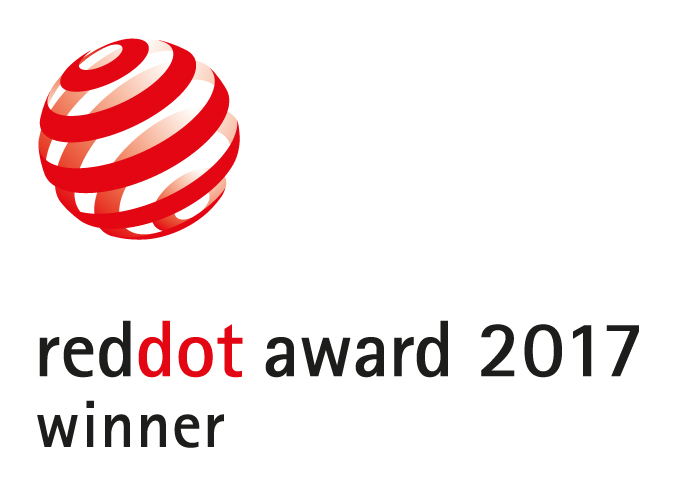 Credits
HK Co., Ltd., Hwaseong, South Korea

Hyeonjoo Lee, Eunhye Oh
Statement by the Jury
The highly productive FL3015 Fiber laser cutting machine impresses with incisive colour contrasts and distinctive lines, thus presenting an attractive appearance on the plant floor.