Bicycle Component
Folding Handle Bar
Back
This handle bar is made of 6061 aluminium alloy, with a patented folding mechanism. It is mounted with a quick release and safety lock, guaranteeing comfortable, stable and safe use. When folded, it is highly compact and reduces the folding size for easy transportation and storage. It is easy to mount and suitable for most bicycles on the market.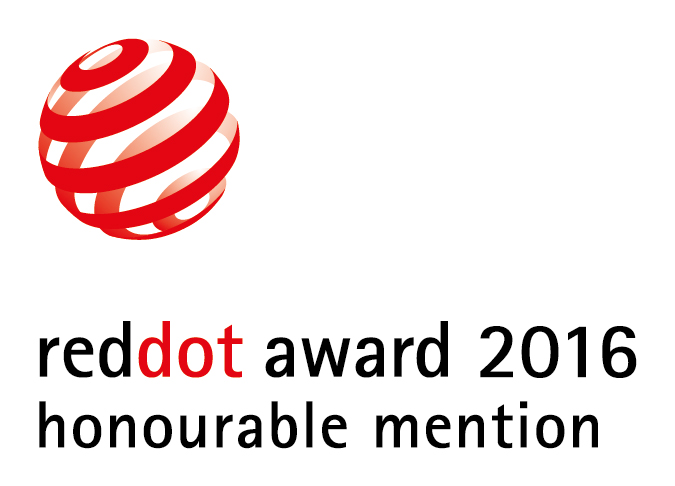 Credits
Lekuma Technology Inc., Changhua, Taiwan
Statement by the Jury
The design of the handle bar is characterised by a practical folding mechanism, which allows for easy operation.