Ski
Forest Skis LOTOR
Back
Forest Skis Lotor are asymmetrical two in one freeride skis, which allow to change the left and the right ski and adapt to different snow conditions as well as individual riding styles. As there are other snow conditions later in the day than in the morning, they combine two distinct geometries for two riding styles in different conditions. Their character is either playful, suitable for short turns and freestyle, or aggressive and fast, for long turns and athletically demanding rides. The skis can still be used to do parallel skiing as usual.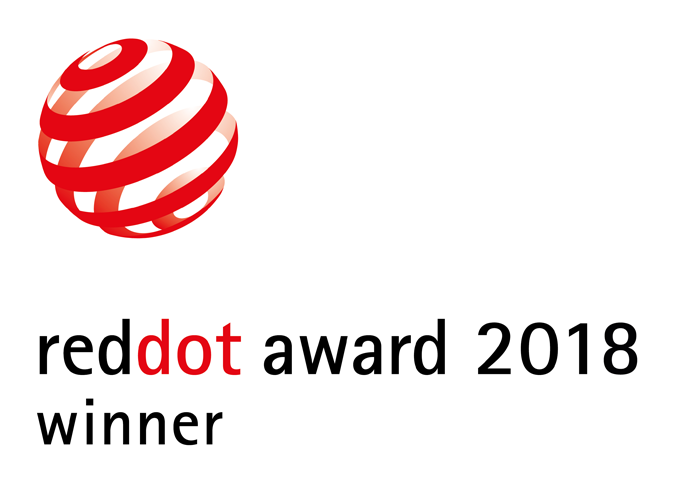 Credits
Silberman, s.r.o., Bratislava, Slovakia

Viktor Devečka
Statement by the Jury
The innovative ski concept of the Forest Ski Lotor makes it possible to optimally adapt to snow conditions as well as to the riding style and level of the user.