3D Printer
Form 2
Back
Form 2 brings the innovative technology of the 3D printer to a wide range of industries such as dentistry, handicraft, education, design or engineering. By means of high-resolution stereolithography technology, laser-sharp prints with a very good surface finish are created. Operation remains, however, simple and intuitive; the device works reliably and very accurately. Using a touchscreen, print models can be easily uploaded via Wi-Fi.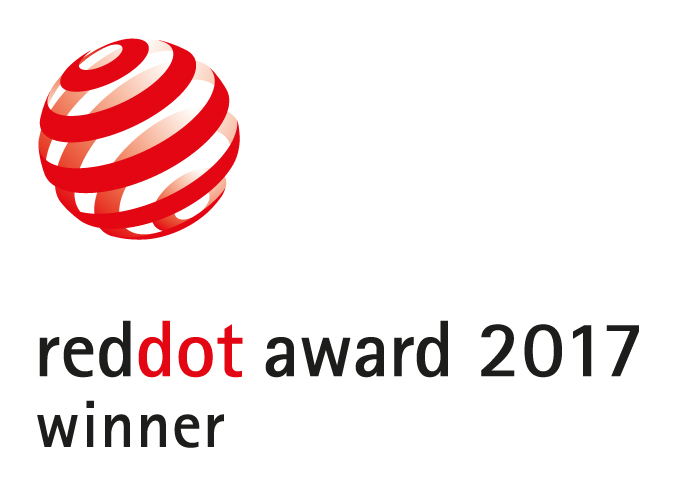 Credits
Formlabs Inc., Somerville, USA

Formlabs Inc., Somerville, USA
Statement by the Jury
Thanks to sophisticated technology, the Form 2 works with surprising accuracy. Operation and transmission of printing data succeed in a very uncomplicated way.