Handheld Inhaler
FOX
Back
The Fox handheld inhaler provides optimal drug distribution throughout the entire lung. This results in smaller doses and better therapy effectiveness in the treatment of asthma, cystic fibrosis and other respiratory diseases. The number of components has been reduced to a minimum in order to ensure intuitive use. The battery-powered device can be recharged with any charger that features a micro-USB port.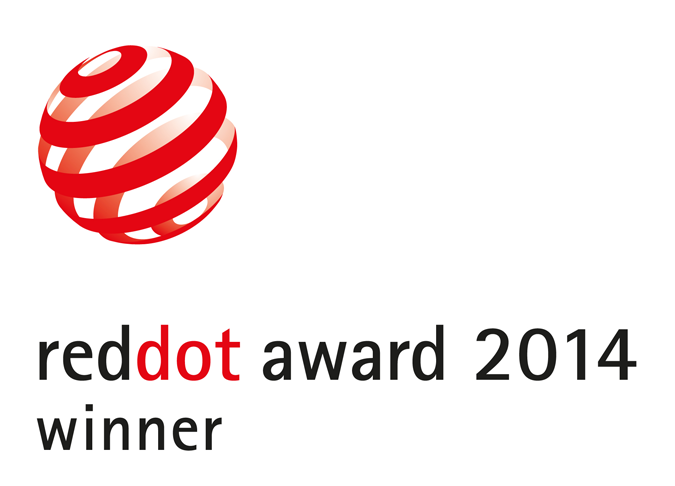 Credits
Vectura GmbH, Gemünden/Wohra, Germany

Ian Mahaffy Industrial Design Ltd. (Ian Mahaffy), London, Great Britain
Statement by the Jury
Its white, monochrome design and visually seamless construction lend this handheld inhaler a stylish, minimalist character.