Hand Shower
Fusion
Back
The basic idea behind the design of the Fusion hand shower was to unite several functions, complementing the available choice of showering modes with an innovative setting. It integrates an additional wide-water outlet in the back of the shower head, which opens at the touch of a button to give off a powerful, straight spray jet. This has a particularly practical effect and can be used, for instance, for quick and effective cleaning of the fittings or wall tiles.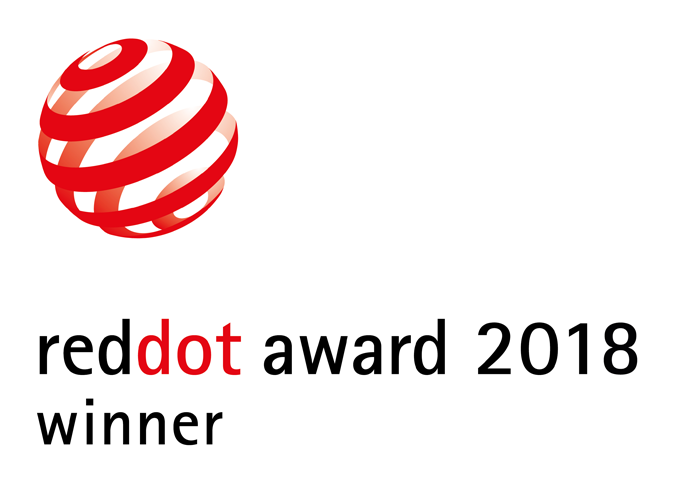 Credits
Ashower, Kaiping Hanshun Sanitary Ware Industrial Co., Ltd., Kaiping, China

Xiamen Yiqi Technology Co., Ltd., Hebei Branch, Shipeng Zhuang Jianquan Chen Zengyi Cai Si Zhou Kai Lin Qingquan Lai Zhengzhen Lei , Shijiazhuang, China
Statement by the Jury
Fusion impresses with sophisticated ease of use, a feature that goes beyond the actual showering experience and proves to be exceptionally user-friendly.