Cookware Series
Fusiontec Functional
Back
The pots of this cookware series heat up quickly and retain heat efficiently for a long time. Their soft-closing lids offer controlled steam release and allow pouring without the need for an additional strainer. The red silicone creates a distinctive contrast to the respective colour of the pots. The stainless steel handles stay cool during cooking. The material of the pots is a combination of steel and a high-tech ceramic; and possesses a non-porous surface which is resistant to cutting and abrasion. The cookware is particularly well suited for low-fat and energy-saving cooking.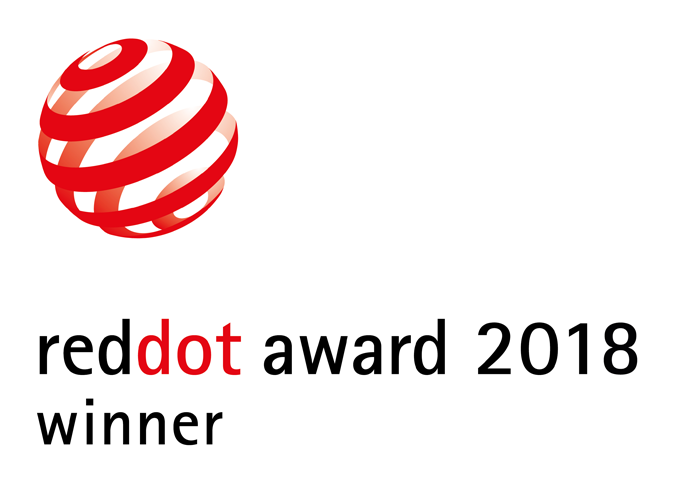 Credits
WMF Group GmbH, Geislingen, Germany

In-house design

NOA Intelligent Design GbR, Aachen, Germany
Statement by the Jury
Durability, ease of use and functionality are among the outstanding product features which distinguish this cookware series.