Folding Bicycle
Galaxy
Back
The Galaxy folding bicycle is inspired by movies such as Star Trek and Star Wars. It applies high-quality technologies to create a simple and beautifully shaped metal sculpture made of aluminium alloy. The frameset uses a sophisticated 3D welding technique, which produces the head tube and top tube from a single mould. The folding mechanisms seamlessly blend with the frameset, lending the bicycle a sleek appearance. Thanks to the use of motorcycle technology the folding bicycle rides like a road bike, a characteristic that is supported by the BB86 press-fit bottom bracket and a 1.5 inch fork steer tube.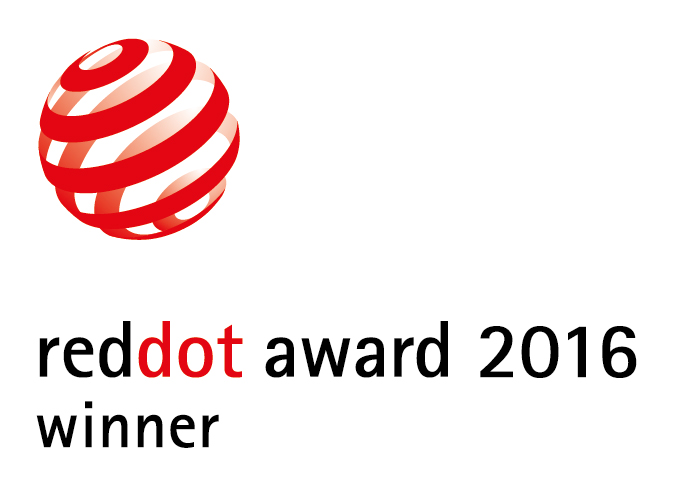 Credits
700 Beijing Development and Technology Co., Ltd., Shenzhen, China
Statement by the Jury
The extraordinary manufacturing of the frame, as well as its seamless connection with the folding mechanism, embody the unique design of this sophisticated folding bike.