Smart Switch
GeekRav
Back
The GeekRav smart switch combines good looks with a functional, user-friendly design. It is easy to install and transforms living spaces into smart homes either in their entirety or room by room. Users can control and monitor different domestic appliances and lighting with the help of this switch. An app makes it possible also to carry out these functions from a mobile phone. Schedules can be set for connected devices and it is possible to create specific scenarios as desired.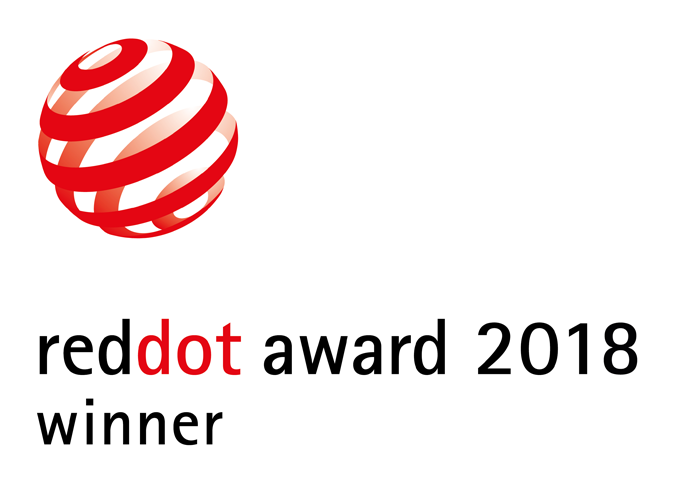 Credits
Shenzhen Orvibo Technology Co., Ltd., Shenzhen, China

Zeng Guoshun Wu Shaobin
Statement by the Jury
This design is admirable for its elegant style which underscores the high quality of the GeekRav smart switch.