Cookware
Gem
Back
This cookware, made of black matted cast aluminium, is equipped with a scratch-resistant non-stick coating on the inside, made of an environmentally friendly and non-toxic material. The full-disc base ensures even heat distribution, avoiding hotspots and the partial burning of foods. The handle of some Gem pans can be easily removed so that the pans can also be used in the oven. Gem is suitable for all cooking surfaces, including induction hobs.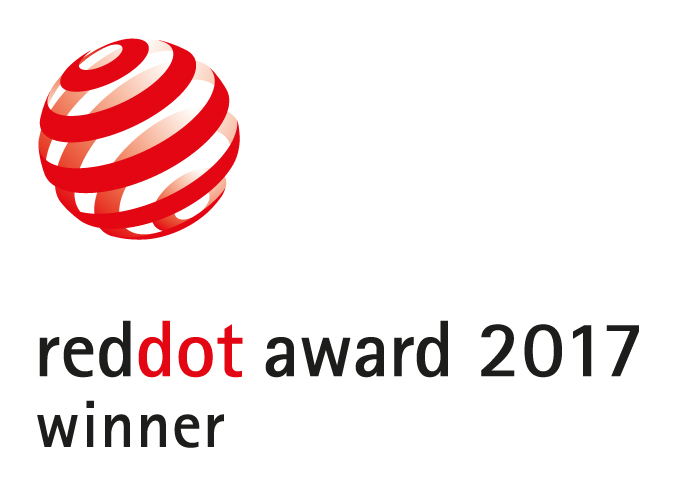 Credits
BergHOFF Worldwide, Heusden-Zolder, Belgium

Kenneth Willaerts, Pieter Roex
Statement by the Jury
The Gem cookware owes its high utility value to the convincing material properties and compelling, sophisticated features.