Parallel Gripper
GPP5000
Back
The GPP5000 pneumatic parallel gripper combines economical and ecological demands, and consists of 100 per cent recycled aluminium and 28 per cent steel produced with solar power. Integrated seals, according to protection class IP 67, and corrosion-resistant materials underline the underlying approach of sustainability. The visible steel guide and the reduced design language convey robustness, reliability and precision. The product is available in numerous sizes for various applications in assembly operations.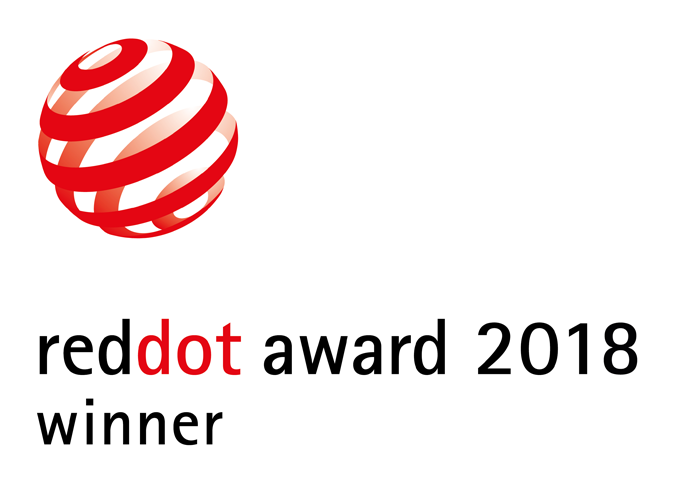 Credits
Zimmer Group, Rheinau, Germany

Marcel Pfeiffer
Statement by the Jury
The parallel gripper GPP5000 impresses with its ecological approach, combining high-quality design with sustainable recyclables.