Thermal Jug
Grande
Back
Grande combines the characteristics of a thermal table flask with the contour of a carafe. Thanks to its patented pouring lid, users no longer need to remember to close the lid after pouring. Automatically resealing itself, the jug keeps the contents hot or cold for a longer time. Complementing the closure, it features a stainless steel rim, which replaces the familiar single direction side spout to ensure drip-free pouring. Thanks to its slim silhouette, Grande fits easily in the fridge and the dishwasher.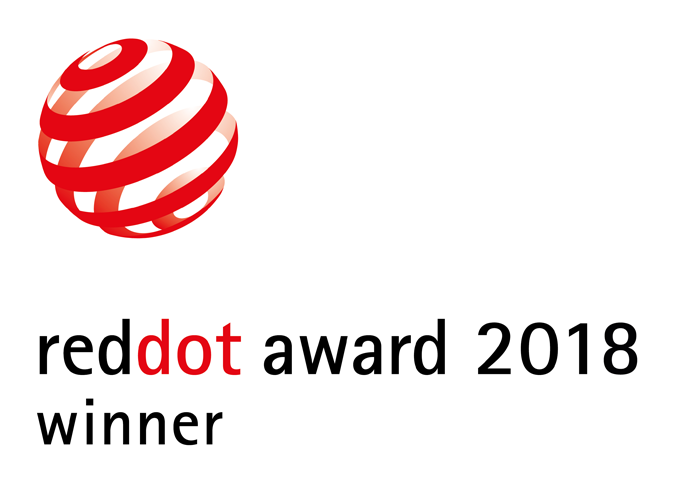 Credits
G.L. Group Limited, Porthcawl, United Kingdom

Razorbite, Michael Ellams, Porthcawl, United Kingdom
Statement by the Jury
As a product solution with highly innovative features, this elegant thermal jug allows convenient handling.