Free-Standing Fridge-Freezer
Grundig GKN 16830 X
Back
This fridge-freezer of minimalist design is a full no-frost device of A+++ energy efficiency class. The free-standing refrigerator features a Super Fresh Zone (0 to 3 degrees Celsius) to keep food fresher for a longer time. An antibacterial carbon filter in combination with Hygair ioniser technology prevents the formation of bacteria, mould and fridge odours. The unit is equipped with an eco mode and a vacation function.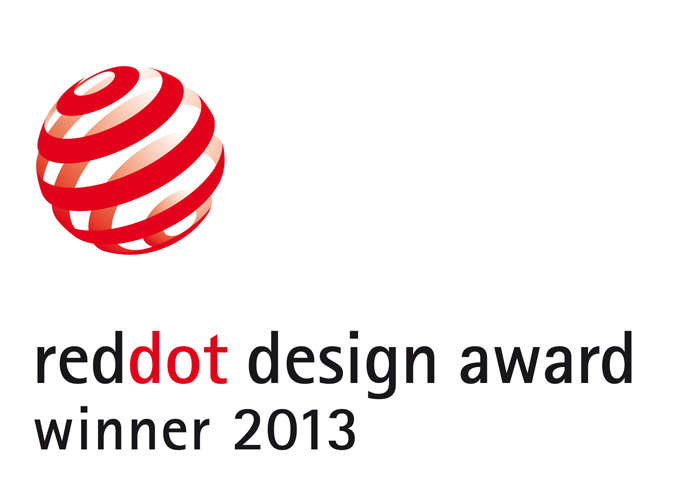 Credits
Arçelik A.S., Turkey

Arçelik A.S., Arçelik Industrial Design Team, Turkey

designaffairs GmbH, Germany
Statement by the Jury
This free-standing fridge-freezer is characterised by an overall brand-typical design and is also functionally convincing.