Condenser Dryer
Grundig GTN 48271 GC
Back
The design of this condenser dryer is typical of the brand and features an energy saving heat pump technology. Energy consumption falls below the levels of class A by 65 per cent. Thanks to the brushless motor and a variable speed control, the laundry can be dried faster. The dryer is distinguished by high condensation efficiency. Sound-absorbing sidewalls, cabinet insulation and brushless motor technology ensure low-noise operation.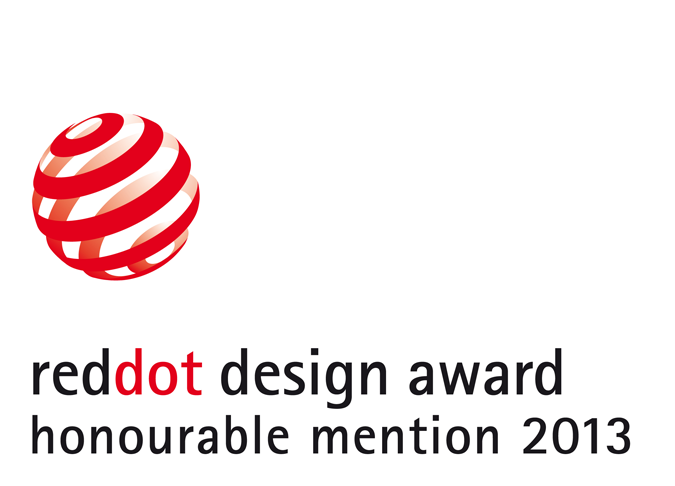 Credits
Arçelik A.S., Turkey

Arçelik A.S., Arçelik Industrial Design Team, Turkey

designaffairs GmbH, Germany
Statement by the Jury
Distinct lines and contrasting materials in the control panel emphasise the convenient handling of the condenser dryer.