Handheld Data Collector
GT-500U
Back
The data collector GT-500U can either be held in the hand to scan stationary targets or put upright into a docking station to scan moving objects, for example in automated production lines. The system features advanced ultra-high frequency RFID technology and can scan while also recording videos at the same time. In an upright position, the device requires only half the space of a conventional gun-type reader.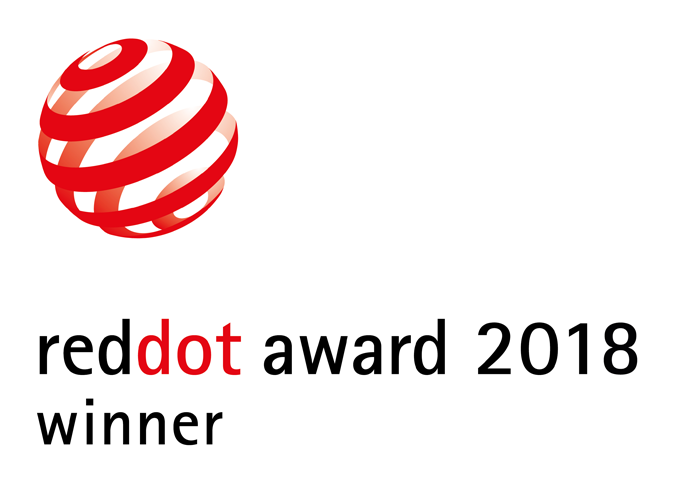 Credits
AMobile Intelligent Corp. Ltd., New Taipei City, Taiwan

Eric Lee Liying Chen Cheng-Cheng Chen Chi-Shyang Hsu Tsung-Chih Yeh Ginger Chin Jean Liao
Statement by the Jury
The GT-500U is a professional device that combines the advantages of innovative, flexible operation with state-of-the-art technology.