Filter Kitchen Tap
Hand-free Cup Filler
Back
This purist water dispensing tap functions on the principle of a seesaw and makes use of the lever principle to fill glasses or cups. The weight of the vessel activates the water flow, removing it stops the water flow automatically. By this means, the user always has one hand free, since he no longer needs to operate a lever, thus making the tap particularly hygienic. The tap is made of high-quality lead-free brass and stainless steel.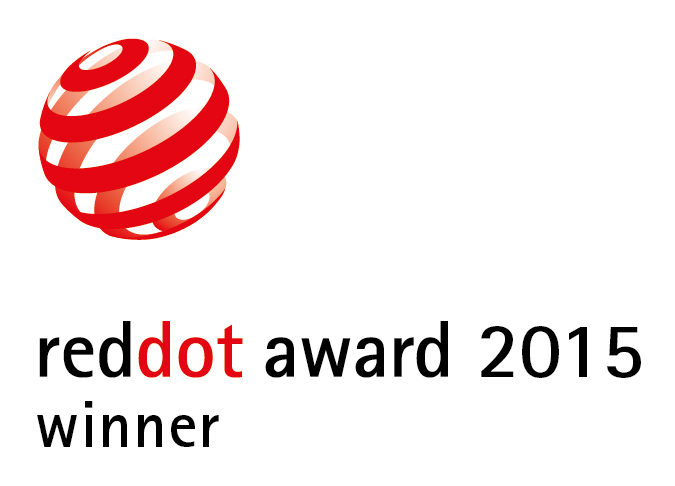 Credits
Bravat China GmbH, Guangzhou, China

Bravat China GmbH, Yu Zheng Tie, Guangzhou, China
Statement by the Jury
This tap with water filter is based on an original operating concept which has a high degree of intuitiveness.