Bracelet with Bluetooth Earbuds
Helix Cuff
Back
The Helix Cuff's unique helix shape cleverly hides Bluetooth headphones around the user's wrist. Listening to music which is streamed via Bluetooth from smart devices is convenient and fashion-forward for users on the go. The bracelet seamlessly combines performance with style and convenience to offer instant headphone access to music lovers.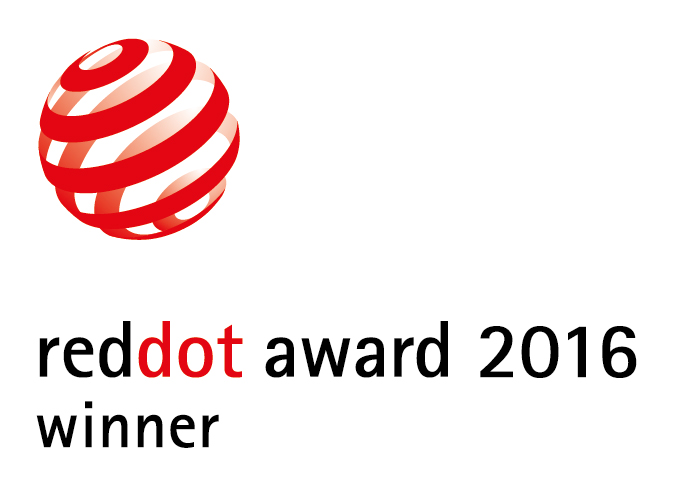 Credits
Ashley Chloe Inc, San Francisco, USA

Ashley Chloe Design Team
Statement by the Jury
The Helix Cuff bracelet is a shapely symbiosis of technology and fashion, addressing both women and men.