All-in-One PC
HP Envy AIO
Back
A remarkable feature of the HP Envy AIO is its curved 34" panel offering a completely immersive experience for the user. It also provides generous space and allows for simultaneous work with two applications, which can be comfortably displayed side by side. The two lateral speakers round off the comprehensive user experience. Completing the design are two appealingly curved supporting feet.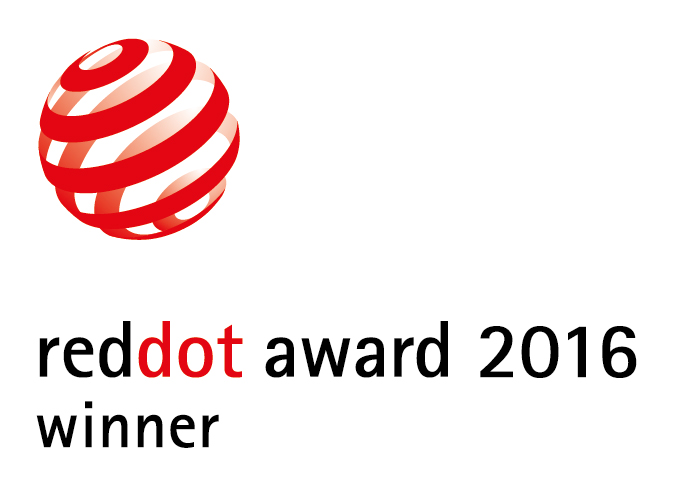 Credits
HP Inc., Palo Alto, USA

HP Industrial Design Team
Statement by the Jury
With its large screen and integrated speakers, this computer is superbly equipped for entertainment, yet using the device for work is also an enjoyable experience.