Computer
HP Envy Desktop
Back
The HP Envy Desktop premium computer combines elegant design with outstanding performance. Accommodated in its solid, brushed-aluminium chassis is hardware that is laid out for high demands when it comes to entertainment and work contexts. The minimalist design of the computer is disrupted only by a vertical slot behind which the optical hard drive is situated. The interfaces along the top are easily accessible.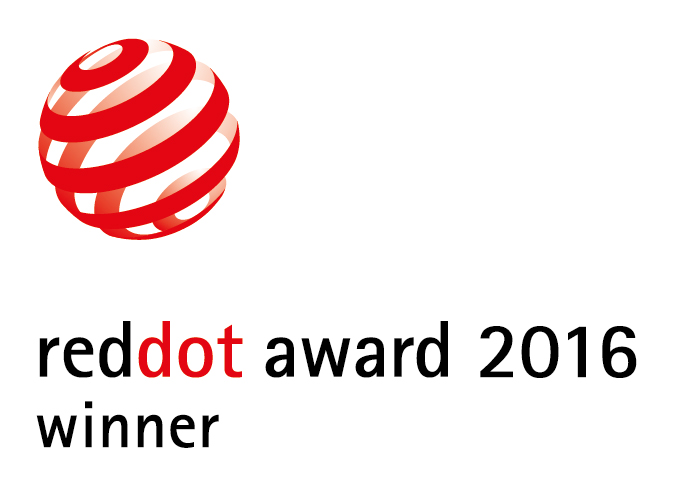 Credits
HP Inc., Palo Alto, USA

HP Industrial Design Team
Statement by the Jury
The nearly seamless aluminium chassis renders a very high-grade impression, turning the computer into a gem in the office and at home.