Large-Format Printer
HP PageWide XL
Back
Large-format prints are part of everyday work, for instance in the architecture and engineering professions. Explicitly designed for such tasks, the HP PageWide XL fascinates with a consistent concept. Its well-balanced design merges the output performance of two printers into one unit. The innovative PageWide printing technology offers large-format production printing in both colour and black and white at excellent breakthrough speeds. Providing up to 30 D/A1-size prints per minute, this printer is thus 60 per cent faster than other LED printers today. This helps users achieve outstandingly high productivity, a streamlined workflow and a significant reduction of overall costs. The innovative performance power of this printer is also seen in the user-friendly and appealingly structured user interface. Accessible from all sides around the printer, the interface provides constant remote printer status updates and is easy to understand even for users without long experience. Boasting such qualities, the HP PageWide XL large-format printer sets new standards. The unit works fast and impresses with an outstandingly convenient lightness in use – it enriches the working environment with both extraordinary ergonomics and a solid, self-reliant appearance.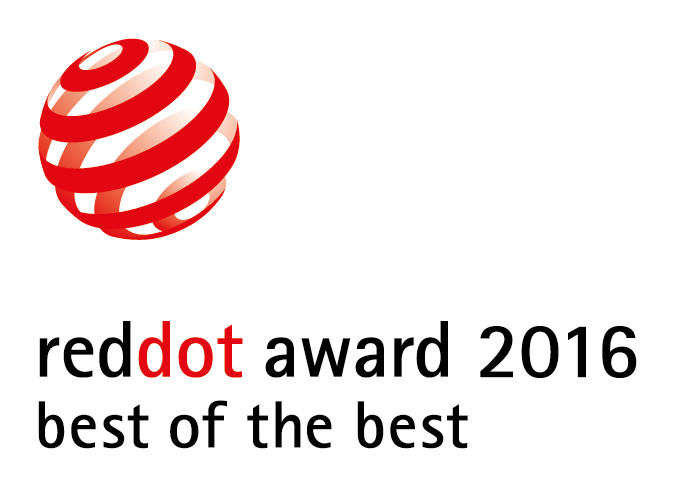 Credits
HP Inc., Sant Cugat del Vallès (Barcelona), Spain

Javier A. Cesar, Andreu Oliver, Andreina Saranz, Pascual Bilotta, Roel Geerts

Nacar Design, Barcelona, Spain
Statement by the Jury
This large-format printer convinces with a careful design. Elegant in appearance, its form is complemented by easy accessibility and perfectly thought out functionality. The HP PageWide XL delivers intuitive operation, quickly making its use self-evident and integration meaningful. This printer impresses with a technical and aesthetic quality that immediately casts a spell on users.