All-in-One PC
HP Pavilion AIO
Back
The HP Pavilion AIO is a stylish all-in-one computer with touchscreen offering an intuitive user experience. Its familiar shape is complemented by a slim stand in a sculptural design. A contributing factor to the purist appearance of the computer is the clever concealment of elements that might make it look bulky or clunky. The easily accessible interface ports also blend smoothly into the design so that the discreet appearance is retained.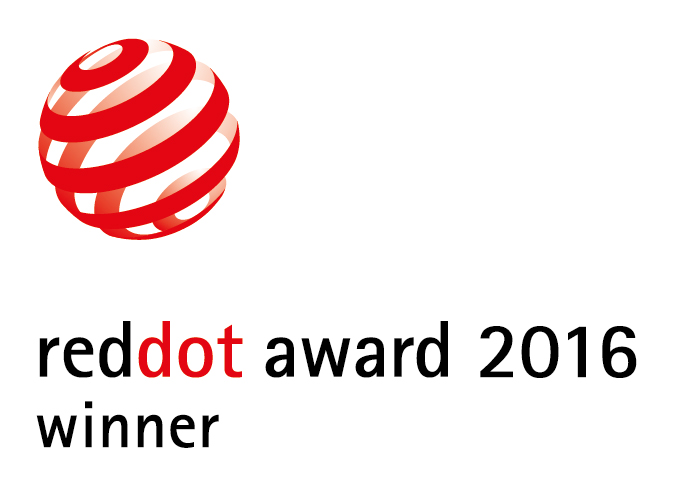 Credits
HP Inc., Palo Alto, USA

HP Industrial Design Team
Statement by the Jury
The design of this computer is characterised by elegant minimalism, with its appearance upgrading any interior.