Buoyancy Compensator
Hydros Pro
Back
Hydros Pro is a buoyancy compensator that features a 3D injection moulded harness instead of the usual stitched fabric construction. It dries almost instantaneously and is resistant to abrasion, UV rays and chemicals. Its modular design is adjustable to personal requirements and quickly transforms from a basic harness travel BC to a jacket with fully integrated weight pockets. The ergonomic 3D harness conforms to the shape of the diver, is lightweight and neutrally buoyant.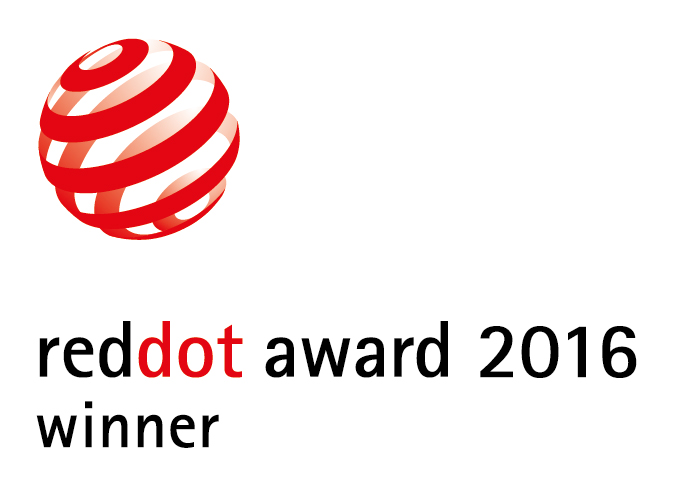 Credits
Manufacturer:

Scubapro, Ballito, South Africa

Design:

Rhys Couzyn, Glyn Ogden, Mark Trevethan, Stephan Le Roux, Ballito, South Africa
Statement by the jury
To ensure agility and stability under water, the design of the Hydros Pro focuses on offering a fully customised fit which is comfortable, as well as high-quality manufactured components.