Induktionskochfeld
Induction Cooker C22-3D5
Back
When conceiving and designing this appliance, focus was placed on amending a perceived weakness of induction cookers: when in operation, their heating power is not clearly visible. The result is a compact, mobile hotplate with an induction zone surrounded by a ring of lights. These lights illuminate the bottom edge of the pot and simulate the intensity of the fire. The heat is adjusted with a regulator.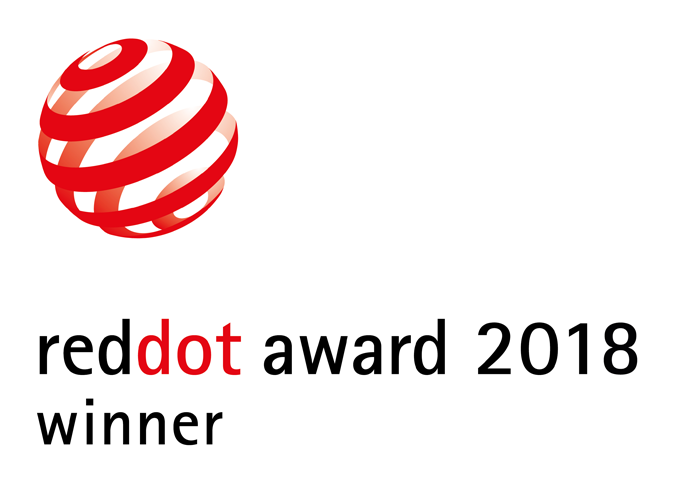 Credits
Joyoung, Small Appliance Enterprise, Hangzhou, China

Luan Zhenzhen Lv Zheng

JN design, Gao Jike, Shanghai, China
Statement by the Jury
This induction cooker impresses with the idea of depicting the heat intensity by means of light, which imitates flames. Interaction with the hotplate is thus particularly intuitive.